Welcome to Stoney Creek Co-operative Preschool.
We are a non profit cooperative preschool located in the heart of Stoney creek since 1964. We are located in the basement of Baptist Church on the corner of Collegiate Avenue and Gray Road. Our preschool is not affiliated with the church. Our preschool strives to minimize parental obligation while maximizing parent involvement. We provide an environment that is play based along with structured activities to enhance developmental skills. As co-op parents have the opportunity to volunteer in the classroom for a discounted monthly rate.
Our program runs Monday to Friday 9:00 am- 12:00 pm September till the end of June. We offer flexible enrolment options, you can choose from one up to five days per week.
We service children from 2 years to 5 years of age.
Our extended day program is for children 3 years of age and entering Junior kindergarten in the next school year. Our program is offered 2-3 days per week from 9:00 am-2:30 pm. The children bring their own allergy free lunch and snack is provided. This program focuses on jolly phonics, printing skills and kindergarten readiness.
Registration is ongoing throughout the school year.
We're About The Little People…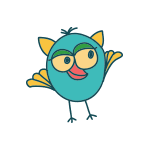 NON-PROFIT
The preschool is a cooperative based upon parent participation and volunteerism!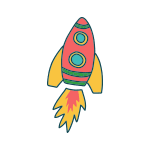 NON-SECTARIAN
Our community is made up of local children and parents!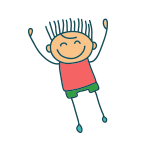 Stoney Creek Co-operate PRe-School is a parent-run pre-school!
High quality pre-school program for children that fosters creativity